As partner of the ECOMED project, GEING Krebs und Kiefer International attended X Conference AEIP APENA EFIB ECOMED held at the Universidad Politécnica de Madrid from November 21 - 23, 2018.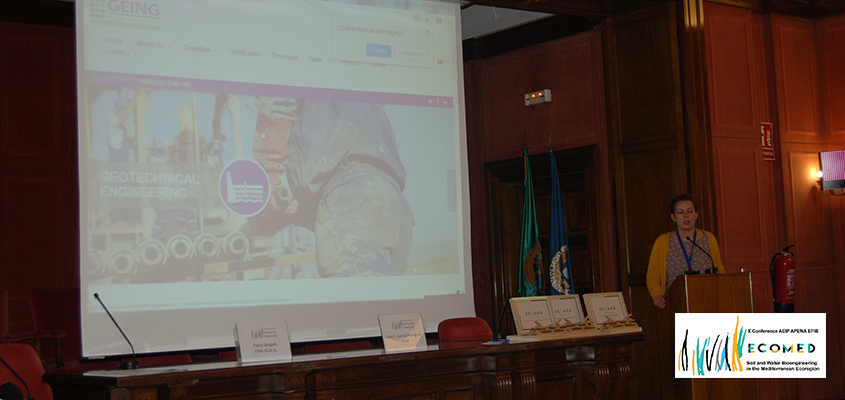 The conference, apart from the presentation of the main results of the ECOMED project, also included lectures and presentations of Soil and Water Bioengineering in the Mediterranean ecoregion from European experts, with a sound background in using bioengineering techniques, that have remarkably contributed to the development of soil and water bioengineering and whose communications and works have been essential motivations within the sector over the last 20 years.
This conference also celebrated the first edition of the ECOMED-EFIB Awards and awarded three best authors of restoration projects in Soil and Water Bioengineering that presented the greatest professional practices on European level.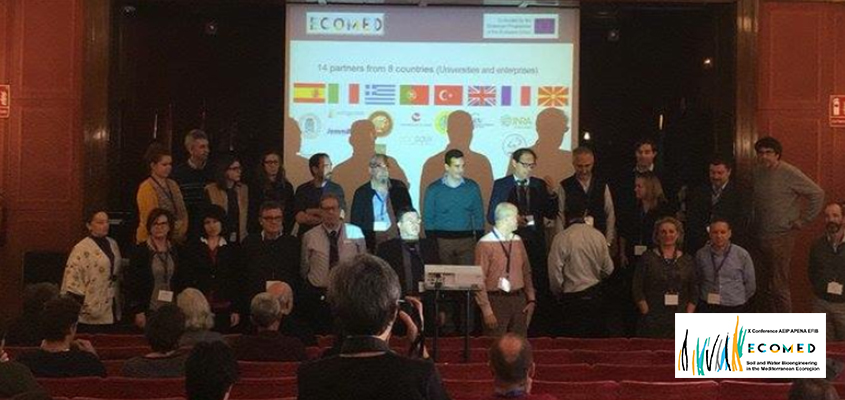 Geing Krebs und Kiefer, at the beginning of 2017 as specialized engineering company and sole participant from Macedonia took part in the scientific and research activities project "Specialization Process for the Ecoengineering Sector in the Mediterranean Environment (ECOMED)". The ECOMED project has a total of 14 stakeholders in 8 countries (Spain, Greece, Portugal, France, Italy, UK, Turkey and Macedonia), 5 universities, 1 research center, 1 technical institute and 7 small and medium sized enterprises, with Universidad Politecnica de Madrid as coordinator.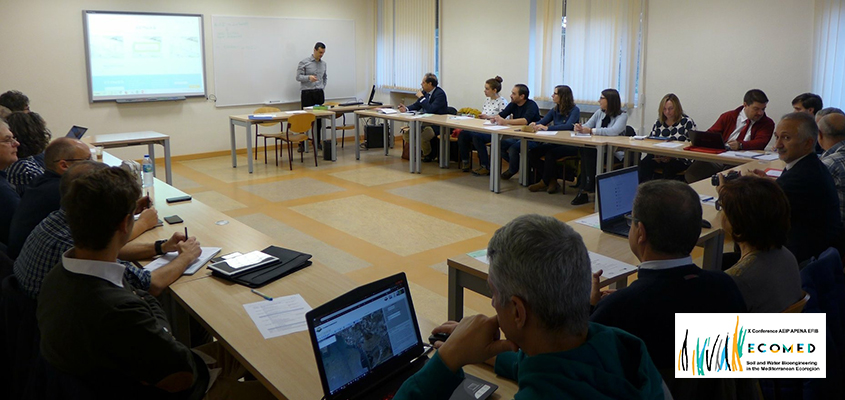 This project is co-funded by the ERASMUS + Programme of the European Union and will generate new tools to improve the possibilities of intervening in the landscape through techniques and approaches of bioengineering, taking into account the particularities of the Mediterranean region.
For more information on the EcoMed project you can visit:
Web: www.ecomedbio.eu
Twitter: @ecomedbio
Facebook: Ecomedbio-Erasmus+